(For non-Muslims' use only)
In John 19: 26-27 it reads, "When Jesus saw His mother, and the disciple standing by, whom He loved, He saith unto His mother, Woman, behold thy son! Then saith He to the disciple, Behold thy mother! And from that hour that disciple took her unto his own home."
To commemorate Mother's Day in the Latter-day Saint community in Malaysia, The Church of Jesus Christ of Latter-day Saints in Malaysia would like to feature expressions of love from various members as they honor mothers and matriarchs in their family.
Juli Cole, Petaling Jaya, Malaysia

"I would not trade the experiences of being a mother for anything this world has to offer. Being a mother makes me a better person. I have learned so much; my understanding of relationships deepened, especially with my Heavenly Father. I am grateful to know of our eternal nature in raising my children. Looking at them as sons and daughters of God, as eternal beings in earthly bodies, I feel more respect for their experiences and am more patient as they learn what I once had to learn. They have taught me to see the eyes of the Savior."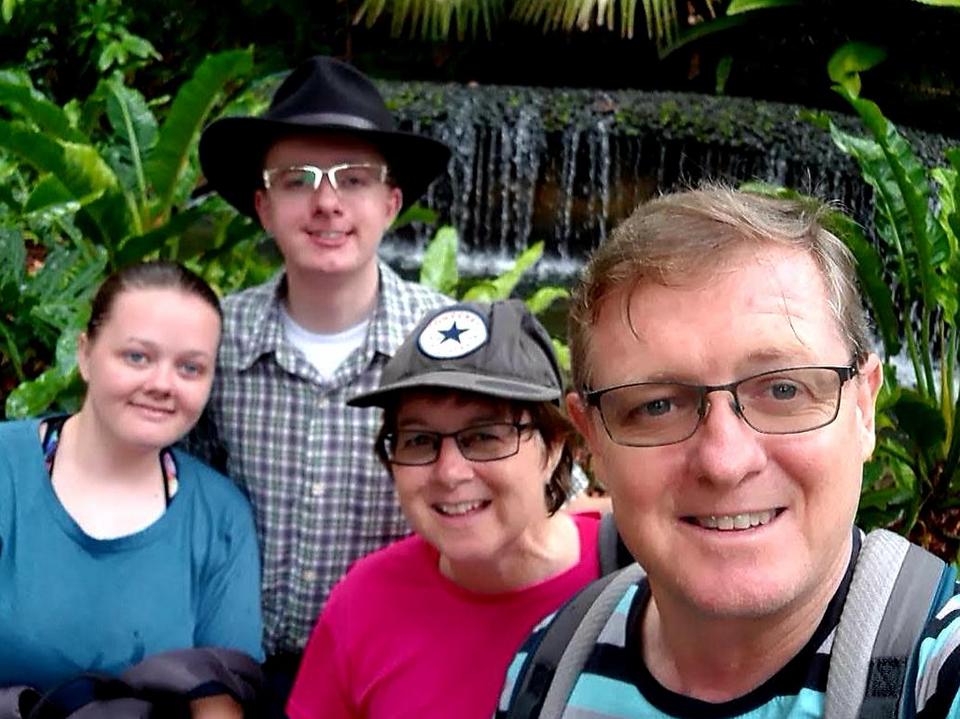 Brandon Boey, Subang Jaya, Malaysia

Motherhood is a real blessing from God to this world. There is no match for the love of a mother. The world cannot provide examples of love that come close to those of a mother. It is our mothers who are always concerned about everything for us. My mother is my best friend. She understands me and helps me to solve my problems. My mother works very hard to take care of us.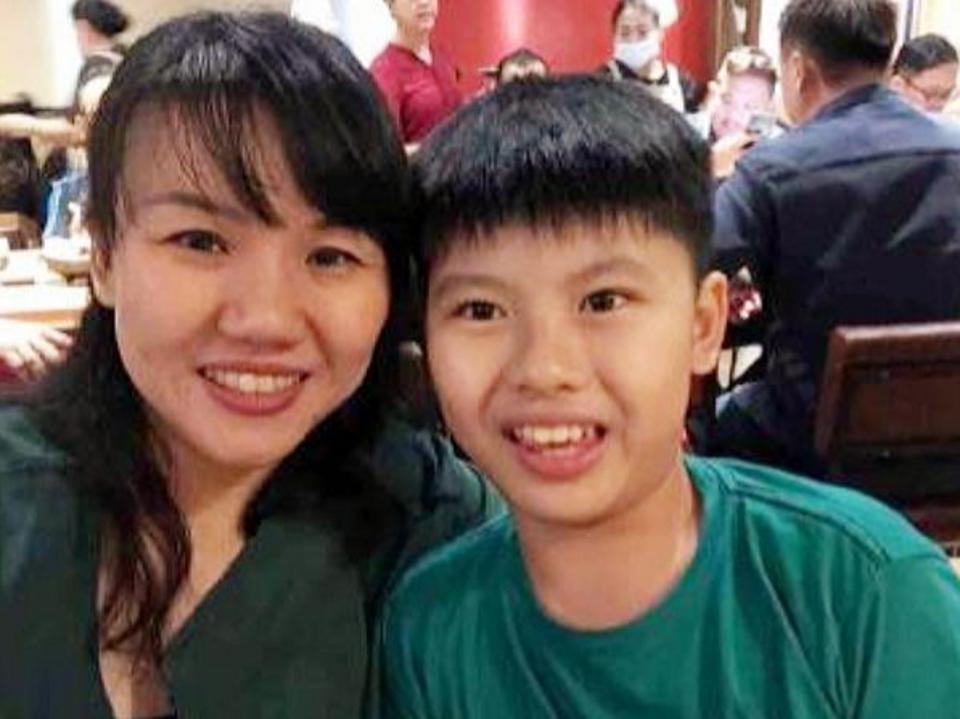 Darielyn Marino Lee, Subang Jaya, Malaysia

"Being a mother is such a blessing. My biggest joy is to be able to see my daughter grow up happily and to teach her that she is a special child of God. It gives me a purpose in life, to love her unconditionally, the same way Heavenly Father loves us."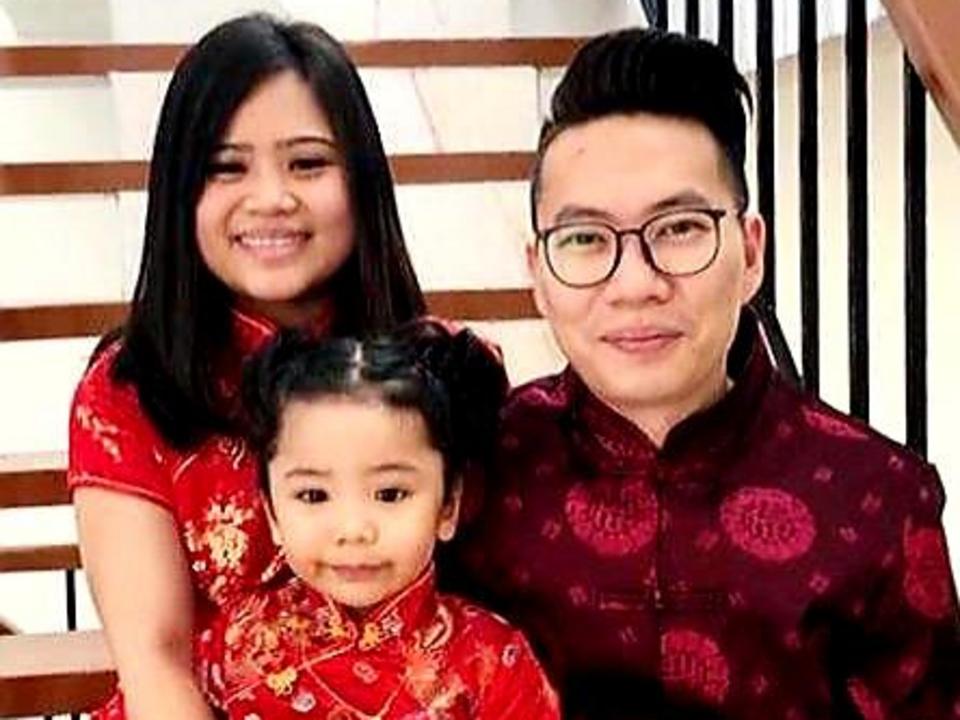 Vijaya Ganesar, Cheras, Malaysia

"My mother's name is Aurora Tulio Rajoo. She goes by Aurora, just like the sleeping beauty princess in Disney. Something that inspires me the most is that, she is fearless, like a roaring lion, unafraid of what life may throw at her. It motivates me every day to observe how hardworking my mother is. She works day and night to support the family as the sole breadwinner. She is the strongest person I have ever known in my life. She is an amazing cook, she can cook everything … you name it and she can cook it! She is one in a million and I am so thankful to have her in my life."

Brian Chan, Subang Jaya, Malaysia

"I'm grateful for my parents, especially my mother who raised me and my two brothers. The home we lived in was the best because of her. I married to a very loving wife who has endured the challenges of life, and has come out strong. She provides the best of life's experiences for my family. I'm grateful to the both of them and their Christ-centered service to our family."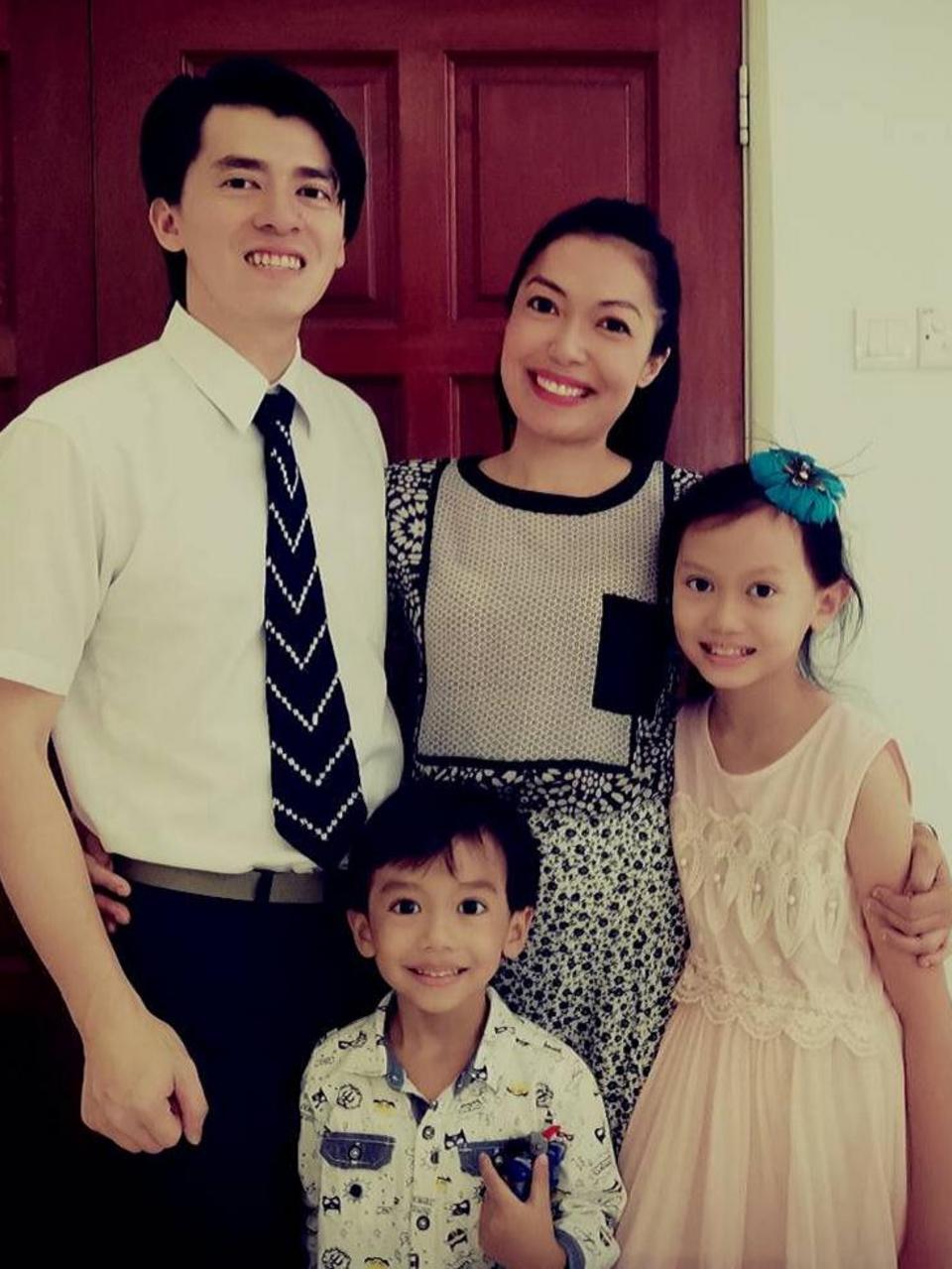 Peggy Wong Snelson, Puchong, Malaysia

"Being a mother is not always easy but it is definitely rewarding, and the best job anyone could ever experience. Watching my sons grow-up and develop during their different ages was priceless. The memories we created will always be treasured and cherished. I would do it all over again!"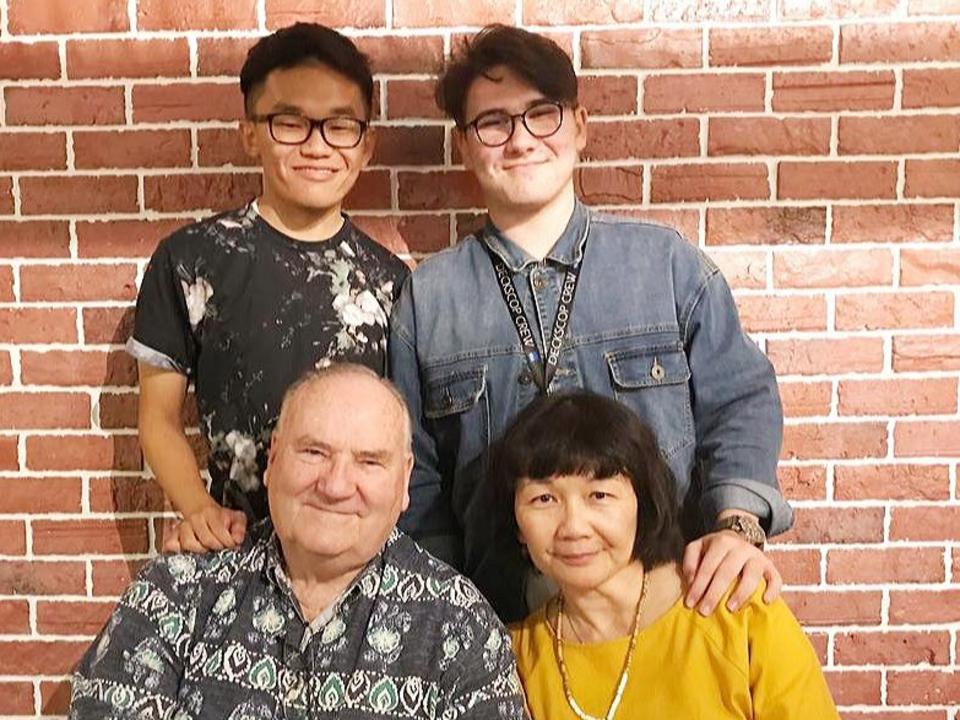 Sharini Shanmuganathan, Cheras, Malaysia

"My mom has always been a pillar of strength in my life. She has always supported me in all that I have gone through. Mothers are very special because they show the pure love of Christ, which is, Charity. She puts our needs in front of hers; we are always first on her priority list. I hope that I can be a mother like her someday! She is a miracle in my life!"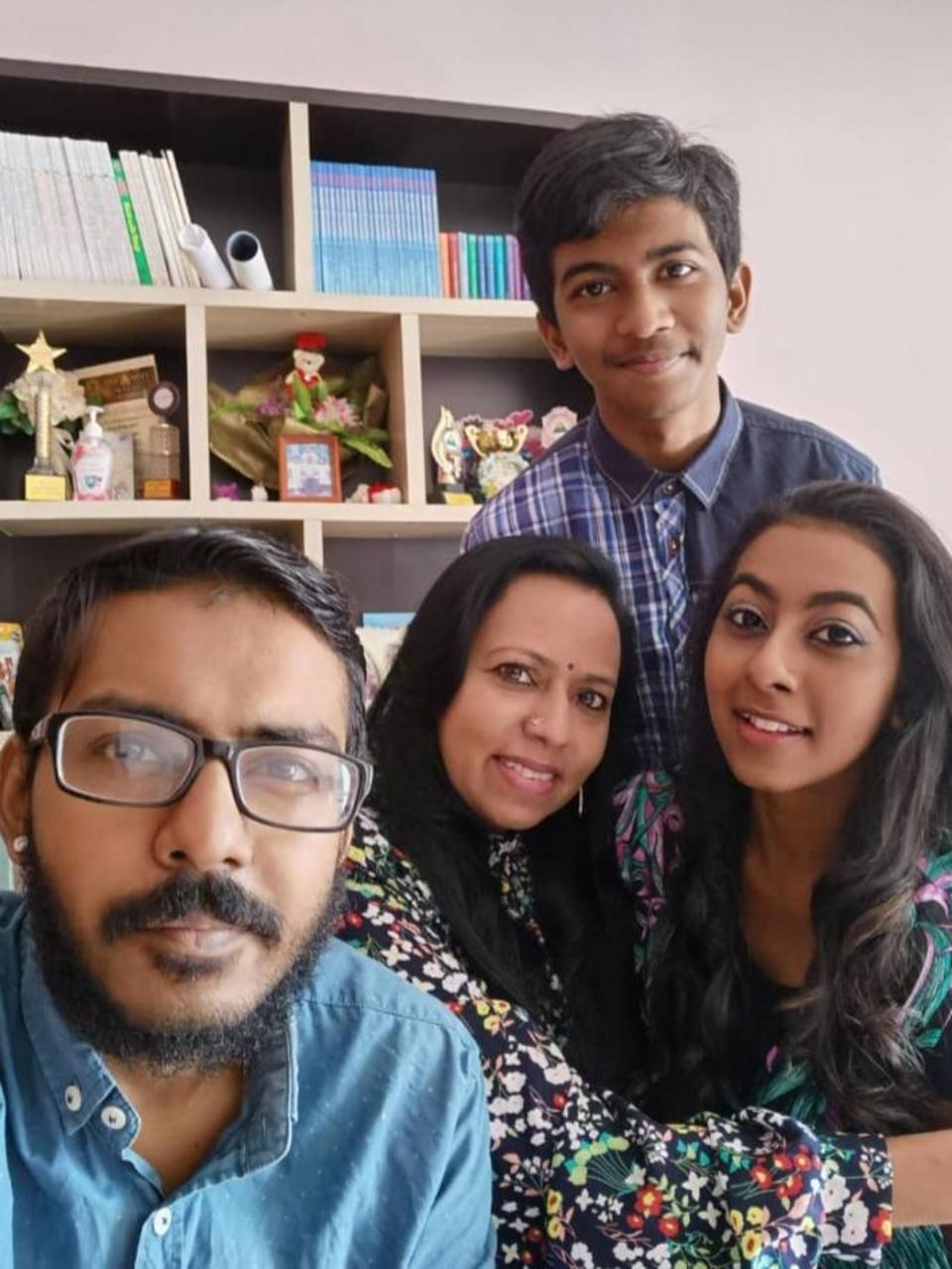 Cheng Chee How, Petaling Jaya, Malaysia

"This is my tribute to my mother Sam Soo Kam and my wife Wong Siew Lee. My mother is special to me. In the eyes of the children, mother is old. In the eyes of the mother, children are young. In the eyes of the world, mother and children are one. Love your mother and always have them in your heart."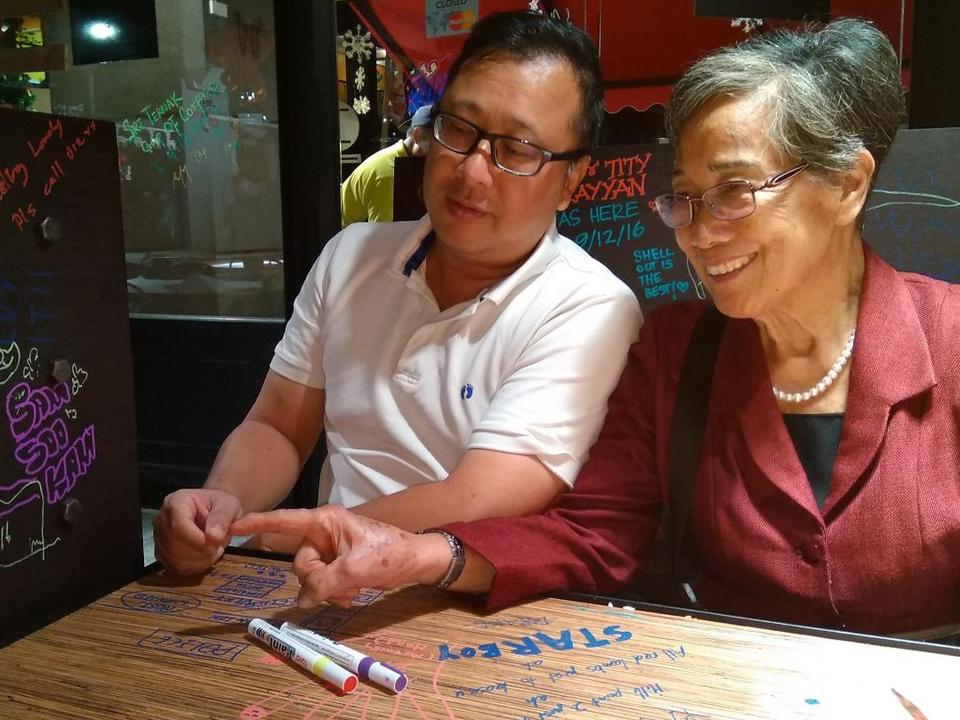 Joanne Chua, Subang Jaya, Malaysia

"I am grateful and thankful for the opportunity to be a mom of two beautiful children. They amaze me every day with their new words and discoveries. They have taught me to be more loving and to appreciate every moment we have together as a family. I would like to quote, "The joy in motherhood comes in moments. There will be hard times and frustrating times. But amid the challenges there are SHINING moments of joy and satisfaction," Elder M. Russell Ballard."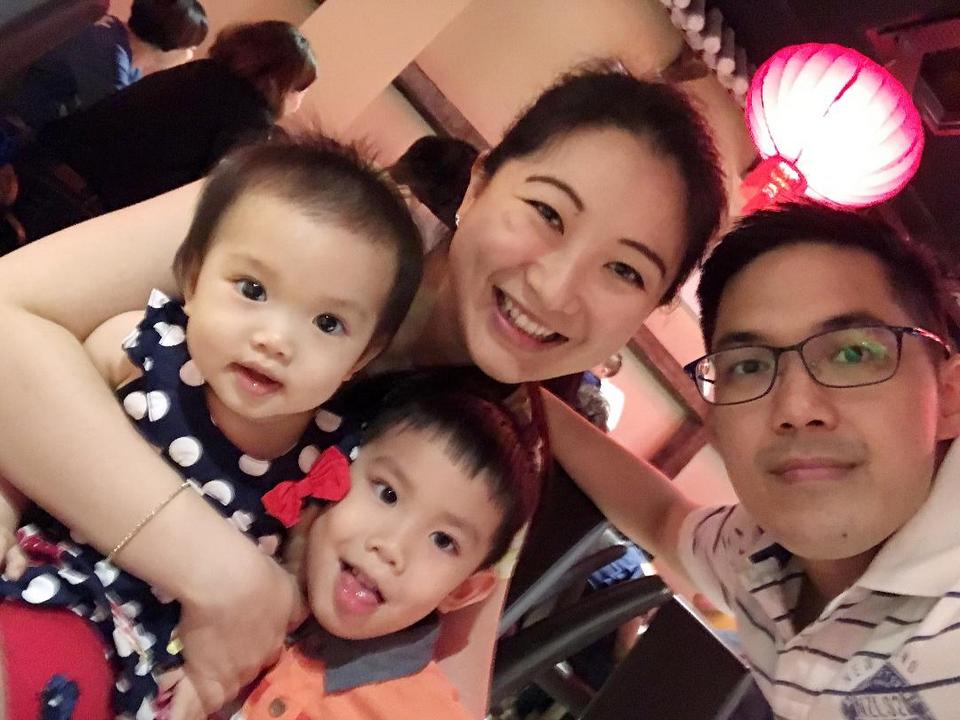 Trevan MacArthur, Cheras, Malaysia

"In Sondra's home everyone feels welcome and loved. Even those far from their own mothers, feel a mother's love and concern as she aims all of us towards our heavenly home. And she makes it so fun!"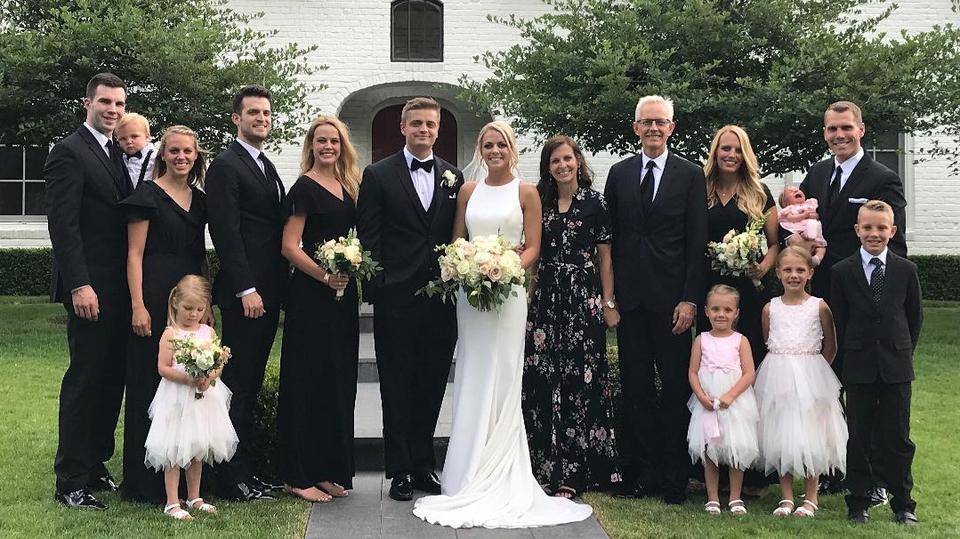 Jhanika J. Ortiz, Petaling Jaya, Malaysia

"My mom is the strongest woman I have ever known. She gave me life, taught me, nurtured me, held me, fought for me, fed me, gave me good education, gave me a comfortable life, understood my mood swings, and thinks about me day and night. I don't know what would I be without her guidance in my early life. Now that I am a mom, seeing and feeling all the sacrifices that a mother does for her child is something that is remarkably hard, but at the same time, wonderfully rewarding. I am truly blessed to have you as my mother. I love you Ma!"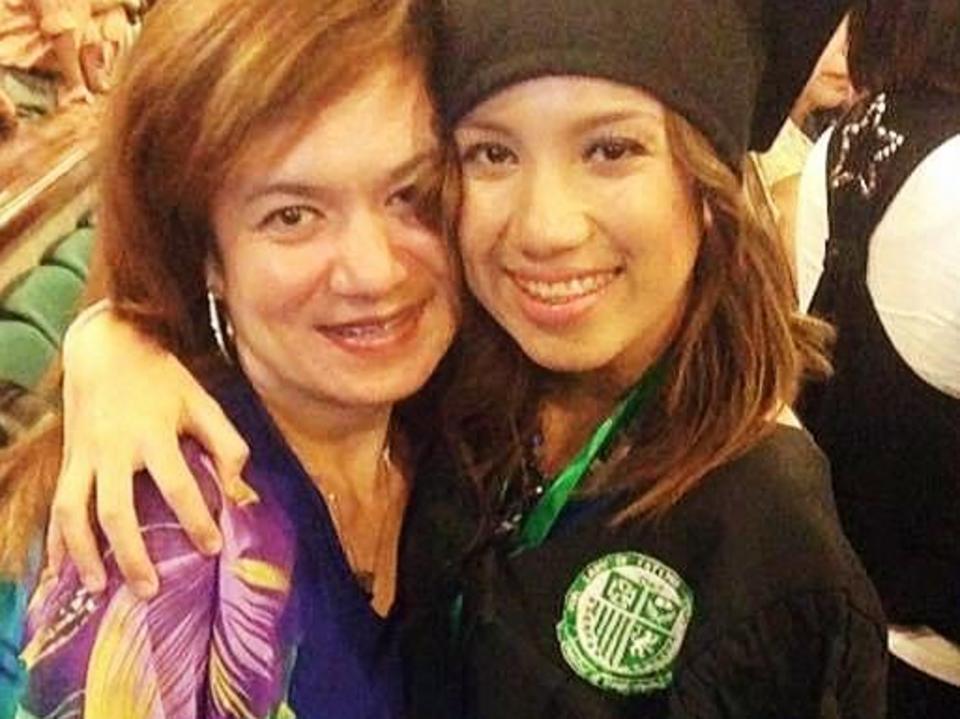 Samuel Ho, Subang Jaya, Malaysia

"Throughout my life, I have had my Mom by my side. I am deeply grateful to her because I know that she loves me. Most of the delicious meals I enjoyed all came from her cooking. Meanwhile, she is always there the moment I face trials in my life. My mother always encourages me to look up, and move on through the Atonement of Jesus Christ. I am so fortunate to have become a better person now because of her."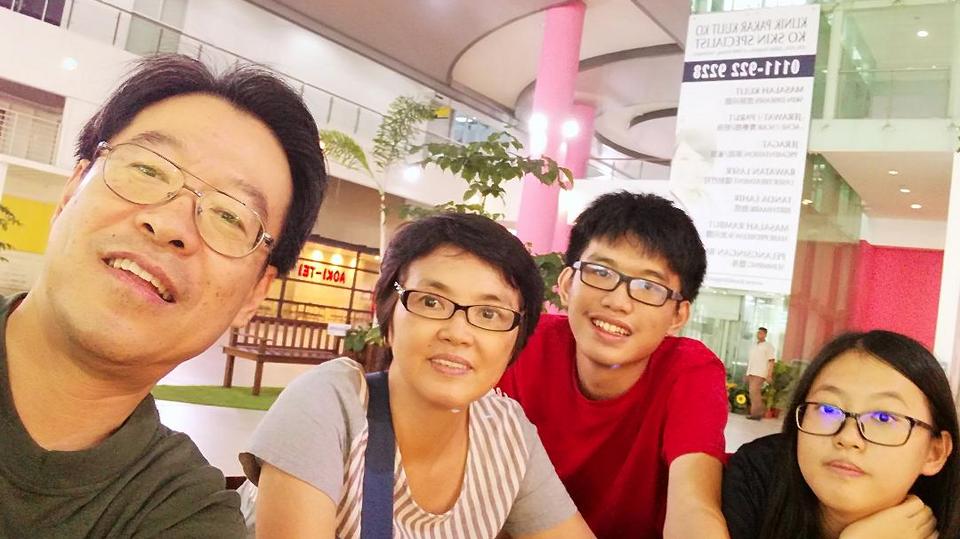 The late President Thomas S. Monson expressed the high calling of a mother and motherhood, "May each of us treasure this truth: One cannot forget mother and remember God. One cannot remember mother and forget God. Why? Because these two sacred persons, God and mother, partners in creation, in love, in sacrifice, in service, are as one." (Ensign, April 1998)