Untuk membaca ini dalam bahasa Melayu, sila klik sini.
(For Non-Muslim Use Only)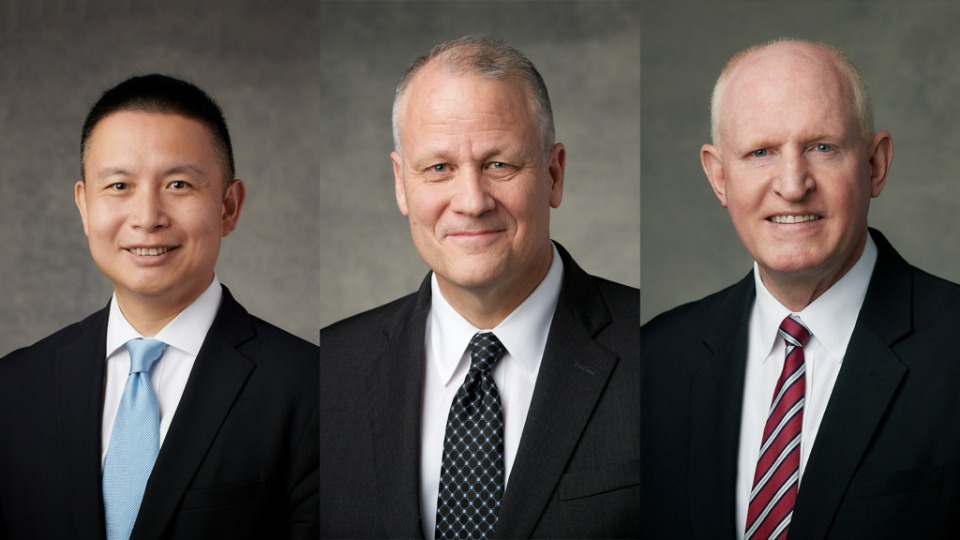 The Asia Area Presidency of The Church of Jesus Christ of Latter-day Saints was reorganized on August 1, 2022, with the continued direction of Elder David P. Homer as the Area President, Elder Benjamin M.Z. Tai as the new first counselor and Elder Kelly R. Johnson as the new second counselor.
The changes follow the return of Elder Peter F. Meurs and his wife, Maxine, to the Pacific Area. Elder Johnson and his wife, Terri, come from the United States but are no strangers, having previously served as mission leaders in Thailand.
Elder Johnson was sustained as a General Authority Seventy on April 4, 2020. At the time of his call, he had been serving as an Area Seventy and a member of the Fifth Quorum of the Seventy in the Utah Area. He has previously served in the North America Northeast Area Presidency.
The Asia Area is comprised of twenty-two countries and territories which contain half of the world's population. Members of the Area Presidency strengthen, train and uplift Church members, leaders, and missionaries throughout the region.
"We consider it a privilege to serve and worship among such diverse peoples, languages, and cultures," the Area Presidency said. "We reiterate the message of our beloved Prophet and President, Russell M. Nelson, that each of God's children deserves the opportunity to hear and accept the healing, redeeming message of Jesus Christ. It is truly a message filled with hope."