Untuk membaca ini dalam bahasa Melayu, sila klik sini.
(For Non-Muslim Use Only)
The Church of Jesus Christ of Latter-day Saints has launched its annual Light the World Christmas initiative in an effort to "Light the World with Love," which is this year's theme.
"Jesus Christ is the light of the world," said Elder Marcus B. Nash, a General Authority Seventy. "Those who follow Him live with light, joy and hope—even in dark times (John 8:12). As we remember His birth this Christmas season, let us also remember His exemplary life and the things He taught us."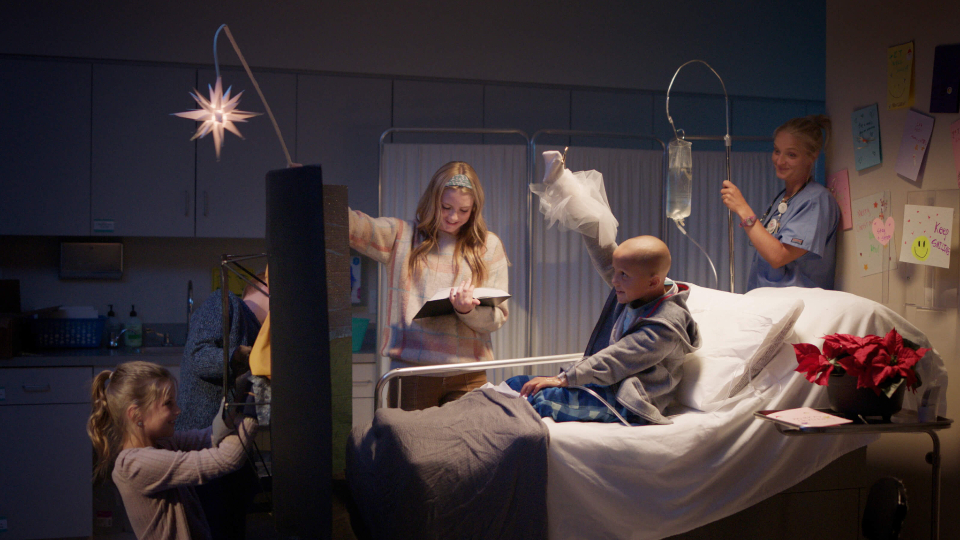 "We can hold up His light by doing what He did: to love God and love our neighbor by lifting up those who are down, helping fulfill the needs of those in want, and comforting those who hurt," added Elder Nash. "Doing this will cause His light to shine in and through us and will bring light and peace to our troubled world one person at a time. We invite everyone—everywhere—to join us in celebrating His birth and to Light the World with Love."
A calendar filled with service ideas is available online. The daily prompts start on December 1, and continue for the 25 days leading up to Christmas Day.
For more information, including a new video of a modern Nativity is featured on Christ.org.my