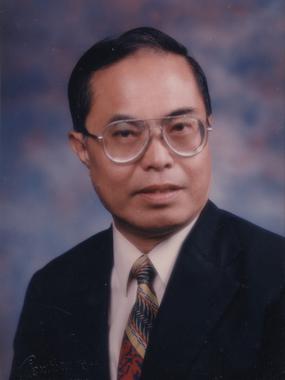 Anthony Lim, the first Malaysian member of The Church of Jesus Christ of Latter-day Saints, passed away peacefully Feb. 14, 2018 in Kuala Lumpur. He was baptized in 1972. The story of his adult life is the story of the establishment and development of the Church in Malaysia.
The Church depends upon a lay ministry and Brother Anthony was instrumental as an early Church leader and an ambassador for the cause of the Gospel of Jesus Christ. He encouraged others to investigate and become a part of the Church.
His funeral attended by many family, friends and associates, was a testimony of his diligence and love. His caring efforts touched many lives. Those selected by the family to speak at his funeral each bore witness of his goodness and remembered events from early Malaysian Church history.
Another of the early member leaders, Sun Foo Chong, prepared a photographic history of Brother Anthony's life, which chronicles the early history of the Church in Malaysia.