Untuk membaca ini dalam bahasa Melayu, sila klik sini.
(For Non-Muslim Use Only)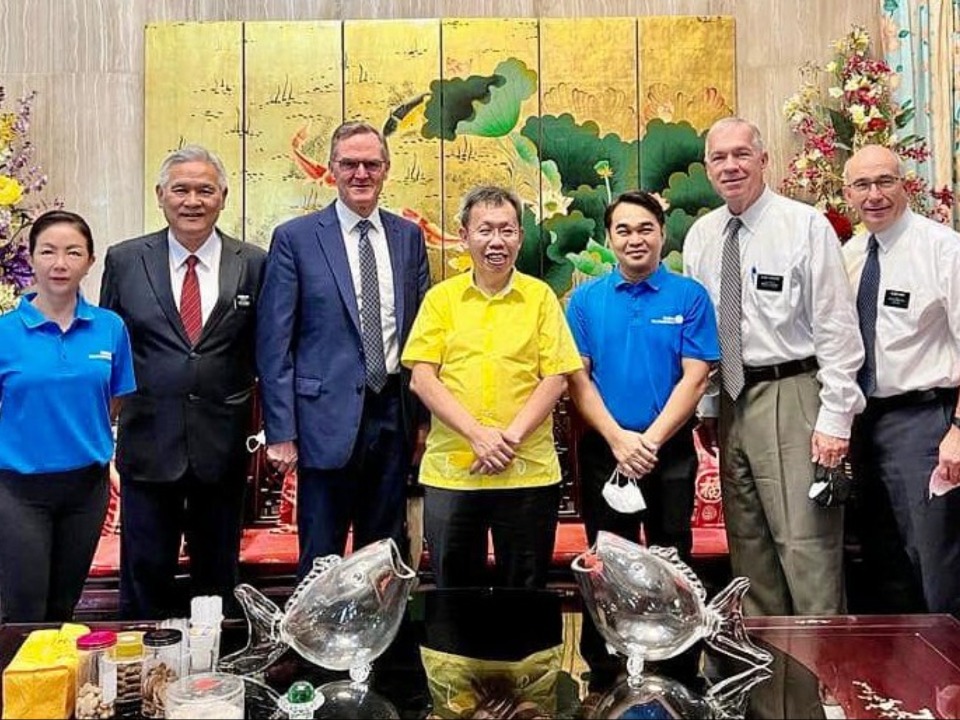 Project HOPE is a joint initiative of Rotary Club Bintulu Central (RCBC) and The Malaysian Church of Jesus Christ of Latter-day Saints. The project is focused on improving healthcare in rural and outlying communities of East Malaysia. The current phase of the project is donating and delivering 224 new medical devices to 129 rural clinics and hospitals. This equipment modernizes and improves diagnostic and treatment capabilities to better serve the healthcare needs of the local population in these areas. The medical devices provided by Project HOPE were determined by careful consideration of the needs in Sarawak and Sabah with help from the Ministry of Health. Linnie Lee, of RCBC, and Elder Baer, representing the Malaysian Church of Jesus Christ of Latter-day Saints, in cooperation with Dr. Sim Kui Hian, Deputy Premier of Sarawak and Minister of Public Health, Housing and Local Government, prioritized the medical needs throughout Sarawak and Sabah. Preference was given for equipment that would be most used and have low training requirements. The list of donated equipment includes, sonography machines, delivery beds, ventilators, refrigerators for storing blood, portable pulse oximeter devices, cardiograph machines and more. One of the main objectives of Project HOPE is to provide more comprehensive healthcare in rural communities of East Malaysia thereby reducing the need for residents to travel long distances to access important medical services.