(For Non-Muslim Use Only)
Each year during the spring equinox in March or April, the Qingming (清明) festival is celebrated by ethnic Chinese in Asia. This festival is sometimes referred to as Ancestors' Day. People visit the graves of their deceased family members or relatives to pay their respects and to honor the family name. It is an effective and valuable time to record names, birth and death dates, and names of places noted on tombstones. The information and photos can be used as part of building a family tree or a family history journal.
For members of The Church of Jesus Christ of Latter-day Saints, Qingming is a significant opportunity for them to perform family history and genealogy work. Today, with advancements in technology, it is quick and simple to develop family trees, journals and record-keeping. Apps such as FamilySearch by the Church are accessible on various devices and provide these functions.
Peter Ee of the Cheras branch at the Church states that family history is more than just doing temple work. Photos of family members and relatives can be uploaded along with memorable events. At the same time, accounts of their life can be written about while important documents are uploaded for referencing. By doing all this, all these cherished moments of life with loved ones can be accessed anytime and anywhere. He further states, "I had shared The Family: A Proclamation to the World to my relatives during a family reunion to impress upon them the importance and eternal nature of families."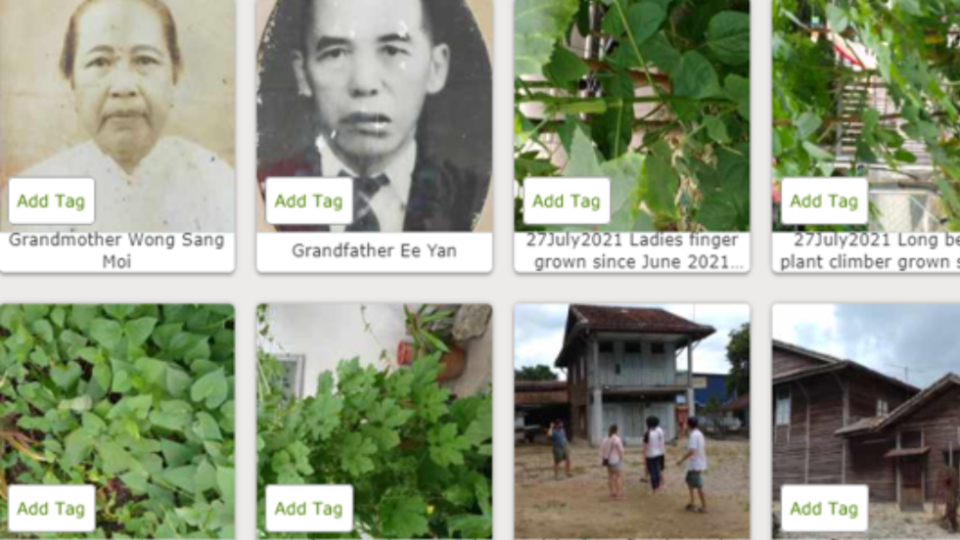 Mary Kar Jing Loh, a member at the Ipoh branch of the Church, is very grateful for the gospel of Jesus Christ and her membership in the Church. Mary often goes to the Church-run Family Search Center in her hometown in (location). She spends time at the center adding names, photos and stories to her family tree. Learning about her ancestors has strengthened Mary spiritually. Every year during the Qingming festival, Mary visits the tomb of her late mother. Mary is preparing to attend the temple with her father to be sealed to her late mother and become an eternal family. 
"While doing my family history 20 years ago, I visited the gravesites with my father during Qingming. He shared with me stories about his childhood and life with his grandmother. My father was emotional when he related his memories of his grandmother. As he expressed his words, I felt a sense of closeness to my late great grandmother. It was truly a moment of fulfilment of the Old Testament scripture verse in Malachi 4:6 in turning my heart to my great grandmother," states Min Lian Chan from the Church's Petaling Jaya branch.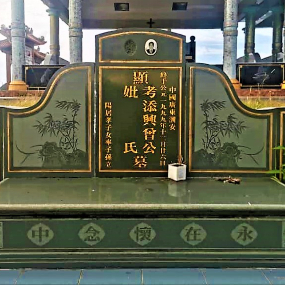 Members of the Church are actively and joyfully engaged in the work for the living and those who have passed through family history, genealogy and temple work. It is a great work of service and charity to bring salvation and exaltation to the lives of their ancestors who have passed on.
For more information regarding family history, genealogy and temple work, visit    churchofjesuschrist.org/family-history or contact the nearest The Church of Jesus Christ of Latter-day Saints in your area through Google Map location finder.
We would like to extend our appreciation to Gek Lian Loh, the Area Temple and Family History Advisor, for her contribution to this article and similarly to all participants in this article.